Welcome to El Mercado's webshop!
Almost all products from our store at Prinsestraat 52 in Den Haag are available online, including vacuum-packed cheeses and charcuterie. Some products, however are too fresh or need to be stored cold, which means we can't send them by mail.
We ship to all of the Netherlands, Belgium, and Germany. If you spend €50 or more, shipping is free within the Netherlands..
OUR CATEGORIES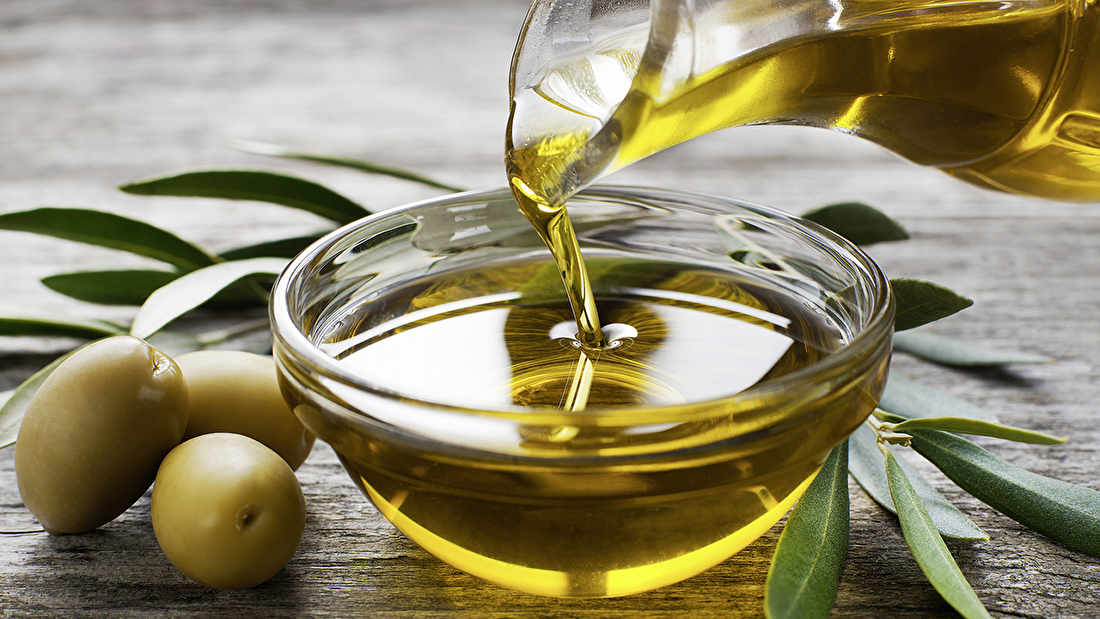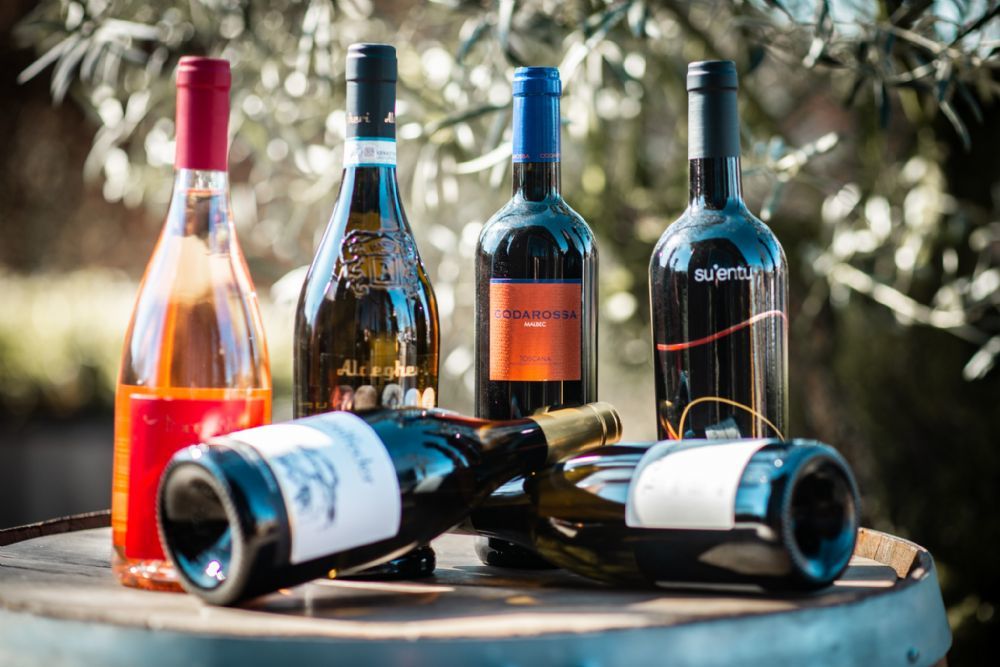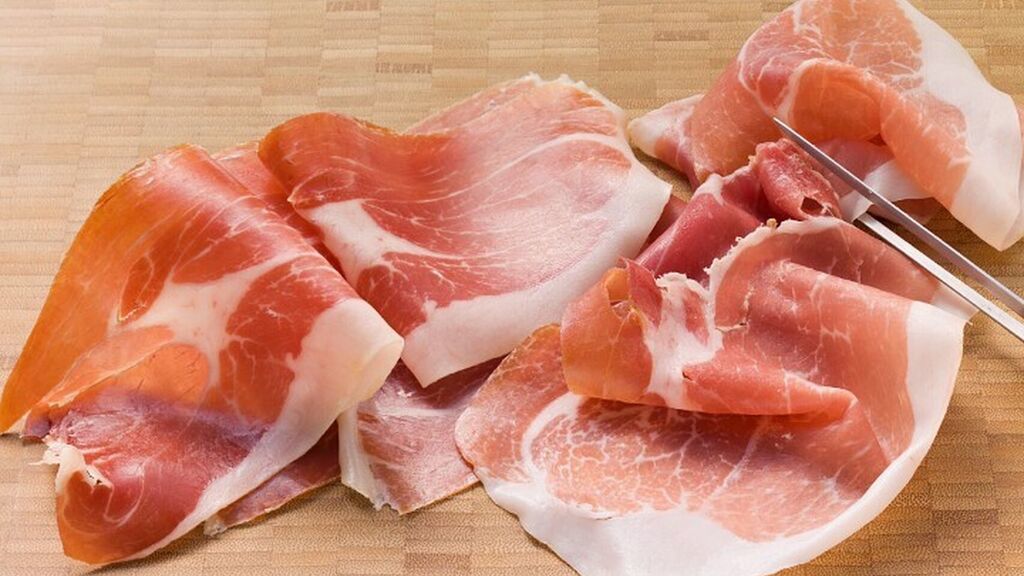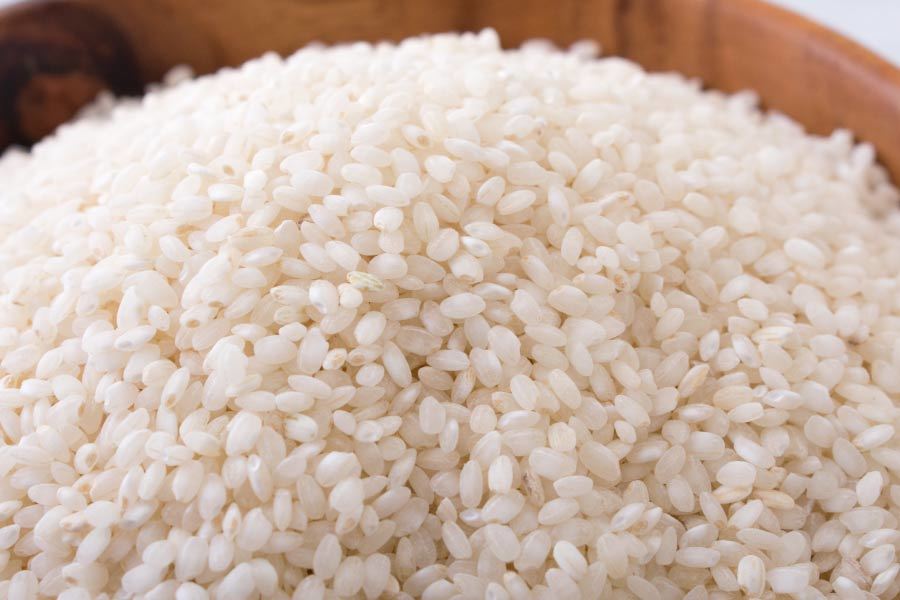 Rice, pasta, flour, bread crumbs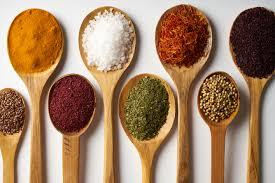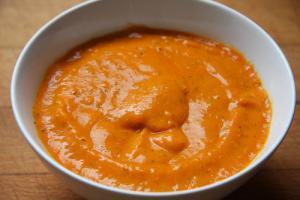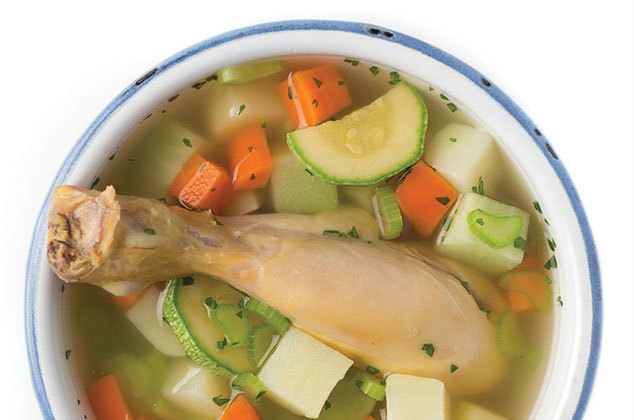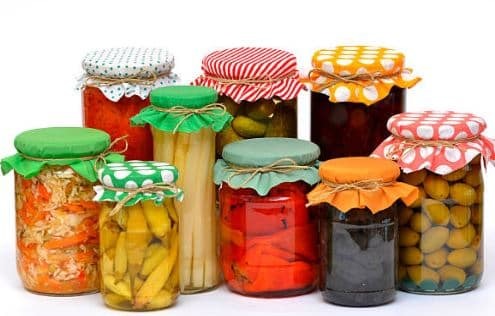 Canned (fish, seafood, bean dishes, olives)